Description
'Lily' stem shaped decorative ornament.  Pure and stylish. This natural form lends itself to an infinite number of surprising combinations. Whether you go for a repetitive pattern, a fluid line or a circular structure: you'll transform every surface into something unique.
19.4cm Wide x 8.8cm High x 1.8cm Deep.  Lightweight Purotouch.
DESIGN IDEA – Use 6 G77 Lily mouldings along with 6 G78 Lily mouldings and form in a circular shape to create a unique 3 dimensional ceiling rose.  Looks fantastic with contemporary fittings with a wider than normal ceiling fitting.  
Related Products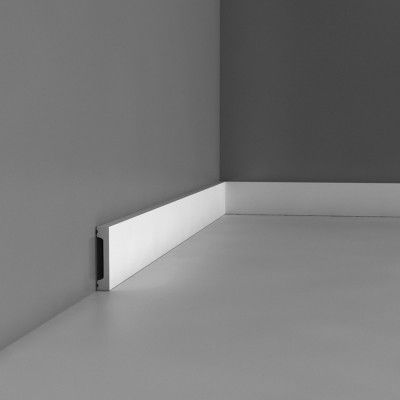 Small, contemporary, flat skirting board.  This is part of our multi-functional moulding range and can be used as coving, architrave or skirting, Supplied in 2.3 metre lengths.  Lightweight Duropolymer. 6.6cm High x 1.3cm deep.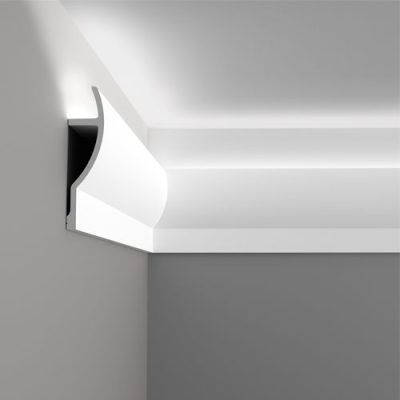 Large, contemporary, uplighting coving.  Supplied in 2 metre lengths. 
28cm High x 7cm Projection.
  Lightweight Purotouch.