Description
Large plain corbel with scrolled base. This larger size of corbel is perfect for period properties with high ceilings.
All of our Orac corbels can be used to add detail to an archway. Build the shape of the arch from the top of the corbel top give the illusion that the corbel is actually holding up the archway.  Can be used along with any of our flexible mouldings to create the perfect arch.
Lightweight Purotouch.  Easy to install and ready for final coat of paint.
30cm wide x 35cm high x 17.5cm deep.
Product Enquiry
Related Products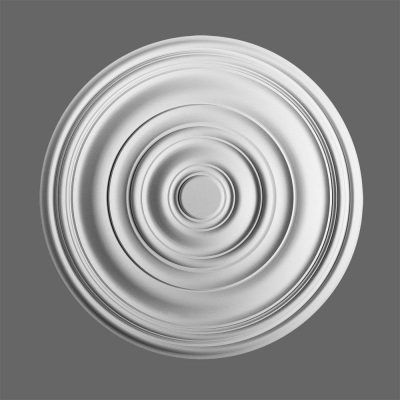 74.5cm Diameter.  Large, plain, Georgian ceiling rose.  This size is one of our bestselling larger ceiling roses and is perfect for formal rooms or large bedrooms.  This plain ceiling rose works well in both traditional and modern built homes. Lightweight Purotouch.