Description
Small fluted style corbel. This is our smallest lightweight corbel and is perfect for finishing below a beam or archway.  Remember that corbels can be turned horizontally or vertically so make the size work for your space.
All of our lightweight corbels can be used externally when finished with a suitable masonry paint.  Please ensure that you order our FDP700 adhesive if using for exterior use.
Lightweight Purotouch.  Primed ready for final coat of paint.
10.1cm wide x 22.5cm high x 7.2cm deep.
Product Enquiry
Related Products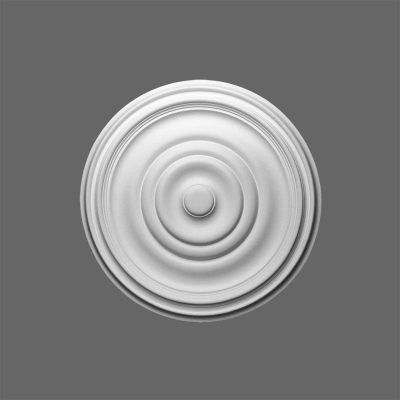 48.5 cm Diameter.
Medium sized plain ceiling rose.  This plain style ceiling rose works well in both period and modern built homes.
Lightweight Purotouch.