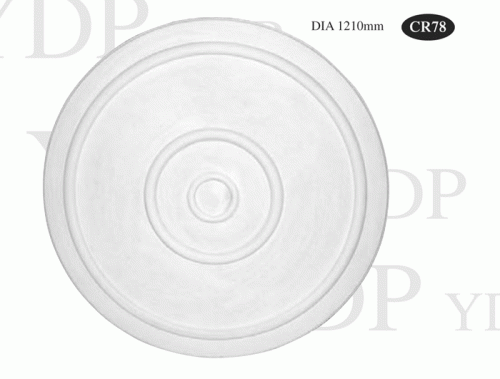 Diameter = 1210mm. Extra large, plain, Georgian style, plaster ceiling rose. Available to order, exclusively, in our Glasgow showroom. Please call or email us for prices and availability on any of our plaster centre roses.
1050mm Diameter.
Large Victorian style plaster ceiling rose.
Available to view and buy in our Glasgow showroom.