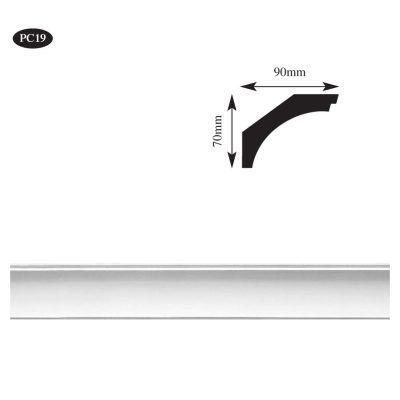 70mm high x 90mm Projection.
Small plain cove and step plaster cornice.  Available to order in our Glasgow Cornice & Coving showroom.
Supplied in 2.85 metre lengths.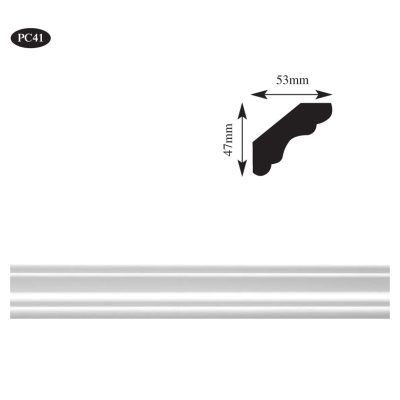 47mm high x 53mm projection.   Small, plain, Arts & Crafts style plaster cornice.  Perfect for small bathrooms or vestibules.  Available to order from Wm. Boyle's Glasgow cornice showroom. Supplied in 2.77 metre lengths.