Showing the single result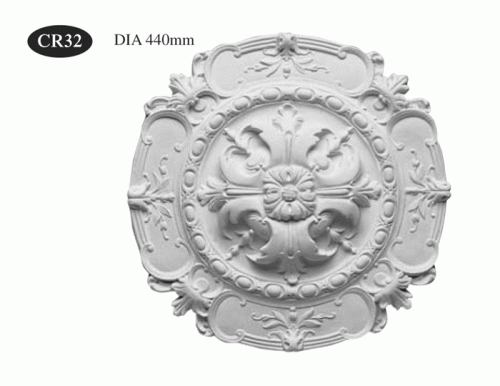 Diameter = 440mm.
Small / medium sized, plaster ceiling rose with ornate leaf detail and beaded edge.
Available to order in our Glasgow period mouldings shop. Please call or email us if you need any help when choosing the correct size of ceiling rose for your room.
Showing the single result