Description
Scala, 3 dimensional, decorative moulding. The smaller elements of the Ulf Moritz collection are perfect for creating designs with flowing lines, fan-shaped and geometric patterns. These can be created on walls and doors, as well as ceilings.
Painted uniformly in one colour, the elements create their own interplay of light and dark. Using varying colours for the elements will give an added 3 dimensional look.
Scala is an elegant, grandiose design with a hint of baroque or an oriental touch. You can create a 3D sculpted effect by combining the elements G71, G75 and G76 of the Scala range.
8cm Wide x 17.8cm High x 1.5cm Deep.  Lightweight Purotouch.
DESIGN IDEA – Use the G76 Scala moulding around ceiling spotlights to bring a more decorative look to otherwise plain lighting.
Product Enquiry
Related Products
Out of stock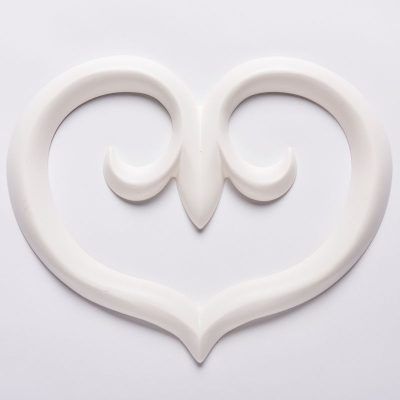 27cm Wide x 21cm High x 1.4cm Deep.  Large, heart shaped 'Scala' decorative ornament. Lightweight Purotouch.
Out of stock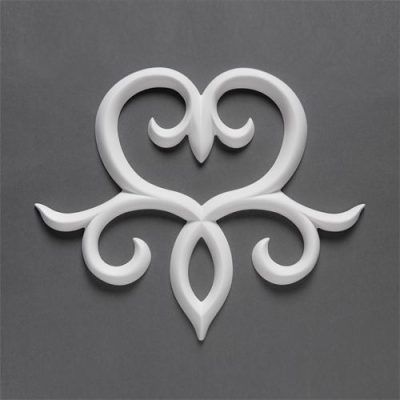 42.5cm Wide x 35cm High x 1.5cm Deep. Scala - Large, decorative, scroll shaped moulding. Lightweight Purotouch.