Description
Plain keystone for use with D400 & D402 overdoor pediments.  Can be used with the standard width overdoor or use to hide the joint of 2 overdoors which have been joined together to create a longer width.  Call us at the showroom if you need any help with planning your door design.
This keystone can also be used with any of our plain architraves if you are creating an archway or simply framing a door opening.  Lightweight Purotouch.
15cm Wide x 12.1cm High x 5.8cm Deep
Product Enquiry
Related Products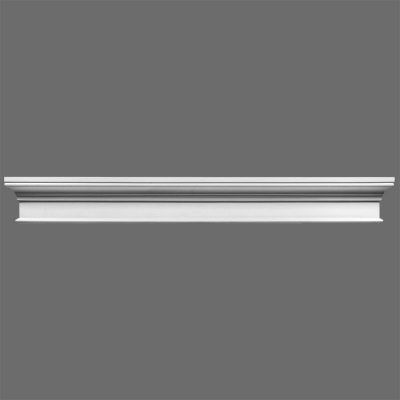 127.5cm Wide x 14.5cm High x 5.5cm Deep. Plain, Georgian style overdoor pediment. Lightweight Purotouch.