Description
Sculptured door panel. Place onto a plain door to create a traditional, decorative panelled effect.   This is our smaller door panel and is perfect for creating a modern look to doors.  Ideal for contemporary apartments or smaller homes. 
Our panels are made in a hard plastic so can withstand knocks and bumps.  They are all primed with a white finish and are ready for final coat of paint once installation is complete. 
 43cm Wide x 43cm High x 1.7cm Deep.   Lightweight Duropolymer.   
Raised door panel installation guide.
DESIGN IDEA: Our raised door panels are also ideal for decorating cupboards, boxes or bookcases.  The possibilities are endless.
Product Enquiry
Related Products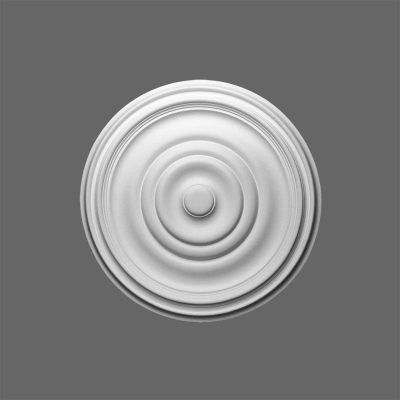 48.5 cm Diameter.
Medium sized plain ceiling rose.  This plain style ceiling rose works well in both period and modern built homes.
Lightweight Purotouch.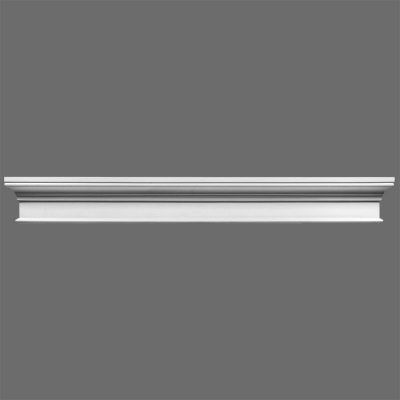 127.5cm Wide x 14.5cm High x 5.5cm Deep. Plain, Georgian style overdoor pediment. Lightweight Purotouch.