Description
Decorative, lightweight dado rail / panel moulding.  The Orac P1020 features a leaf and acorn pattern and is perfect for use in traditional styled homes.  It can be used as a decorative dado rail, a ceiling astragal or use to create ornate panels on your wall. These mouldings are so easy to cut and we also have corner pieces (P101A) which make installation of wall or ceiling panels even easier.
Our range of Polyurethane mouldings are highly durable, waterproof and are primed  ready for final coat of paint.
Supplied in 2 metre lengths.  Easy to install using our Orac adhesives.
4.9cm High x 2.4cm Projection.  Lightweight Purotouch.
Also available in a flexible version (2 metre length)  for curved walls, bay windows or for finishing an archway or alcove. Select the flexible option from drop down menu.
The flexible version can be used along with the straight version so only order enough flexible for curved areas.
Please check our guide to ensure that the moulding will bend to your radius size. Flexible Mouldings Guide
DESIGN IDEA – Ceiling astragals are a great way to help reduce the width of a plain ceiling in a large room.  Simply install at least 6″ in from the top of your cornice and continue moulding around your ceiling.  It can be mitred and ran into a bay window or use along with the flexible version if you have a curved bay window.
Please call or email us if you require any advice when choosing your mouldings.
Product Enquiry
Related Products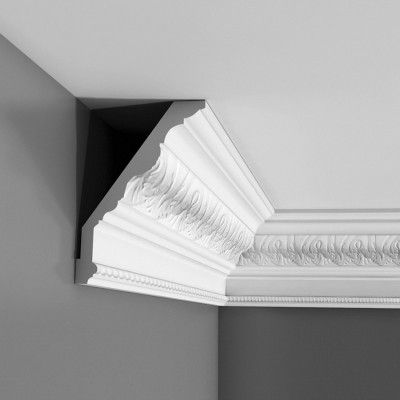 17.6cm High x 13cm Projection. Large Acanthus leaf design, lightweight Victorian cornice.  This is a stunning design and compliments the original period features found in Victorian properties.  It is also a great size for the ceiling heights of older properties which normally start from 3 metres.  We are happy to send a free sample of any of our coving or cornice so please email us with your request. Lightweight Purotouch. Supplied in 2 metre lengths.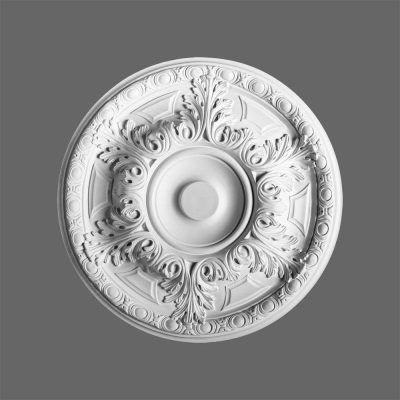 49cm Diameter. Medium sized, decorative, Victorian style ceiling rose.  This is a great choice for smaller sitting room or dining room and features classic Victorian leaf pattern, Lightweight Purotouch.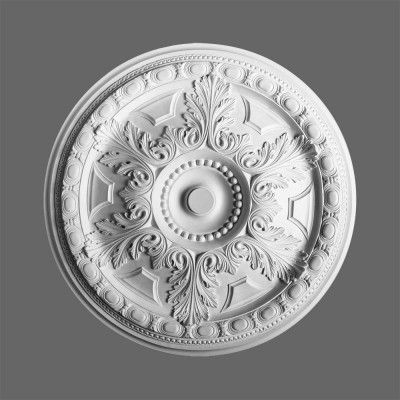 71.5cm Diameter. Medium -Large sized, decorative ceiling rose.  This is ideal size for period style properties with ceiling heights of 2.7 metres or more and this design can work well with many original plaster covings. Lightweight Purotouch.