Description
Small decorative flower enrichment.  This small, lightweight, flower can be used for so many different purposes including wall decoration, ceiling decor or can be used as an enrichment on furniture.
6.1cm Diameter – Lightweight Purotouch.
DESIGN IDEA – Use along with P101A decorative corner and P1020 to add detail to your wall or ceiling paneling design.
Product Enquiry
Related Products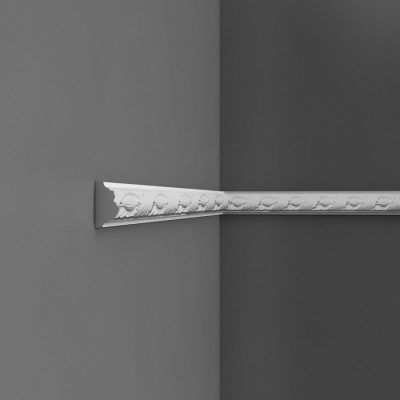 4.9cm High x 2.4cm Projection.
Decorative, lightweight dado rail / panel moulding. Lightweight Purotouch.
Supplied in 2 metre lengths.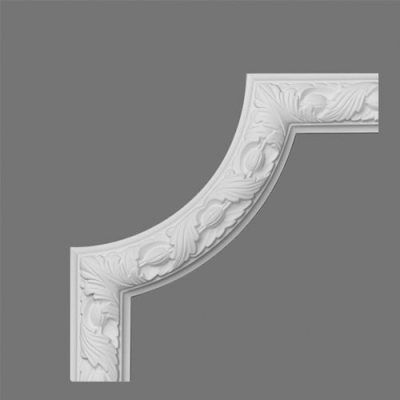 Decorative curved corner to suit
P1020
panel moulding. 
 24.5cm Wide x 24.5cm High x 2.4cm Deep.  Lightweight Purotouch.