Description
Plain curved corner to suit PX103 panel moulding.  This angled corner can be used along with PX103 to create wall panels or astragal mouldings on a ceiling. These angled corners make installation easy as you don't have to cut mitres at the corners. Can also be use to create a decorative shape to a plain dado rail.
19cm Wide x 3.5cm High x 1.2cm Deep.  Lightweight Purotouch.
DESIGN IDEA – Use these corners joined together to create all manner of designs on our ceiling.  They can form S shapes, large circles or cut to suit and combine with straight moulding to create a unique pattern.
Please call or email if you would like ant advice when choosing your wall or ceiling panel design.
Product Enquiry
Related Products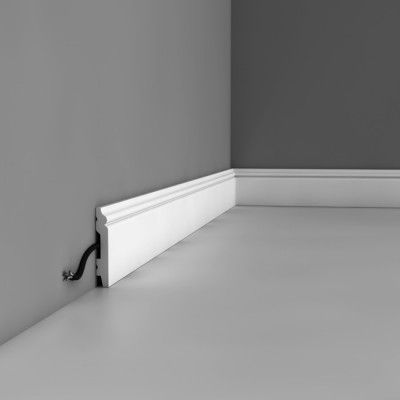 6.9cm High x 1.1cm Deep. Small 'ogee' profile skirting board. Lightweight Duropolymer. Supplied in 2 metre lengths.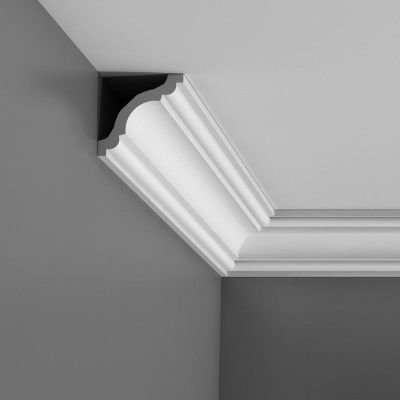 8cm High x 8cm Projection.  Small - Medium sized, swans neck style, lightweight coving. This is a popular design and suits homes with ceiling heights of 2.2 metres or more.  Our lightweight covings are hard wearing, waterproof and easy to install. Lightweight Duropolymer. Supplied in 2 metre lengths.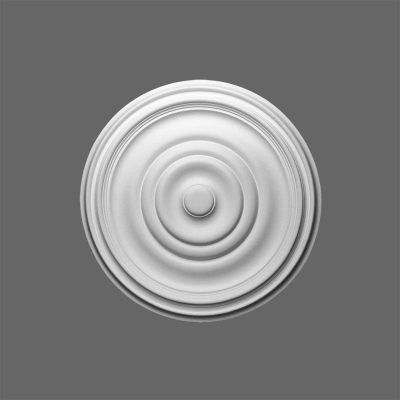 48.5 cm Diameter.
Medium sized plain ceiling rose.  Lightweight Purotouch.