Description
Large decorative ceiling rose featuring floral swags, bows & leaves.  This is our largest lightweight rose and would be perfect for use in formal rooms of Victorian style properties with high ceilings.
The finish on all of our Orac lightweight ceiling roses is so good that, once installed, you cannot distinguish between them and plaster ceiling roses.
95.2cm Diameter. Lightweight Purotouch.
Remember to use the correct adhesive FDP500 or FDP700 when fitting our lightweight ceiling roses. Lightweight Purotouch.
Our Orac roses are easy to install but please remember to always follow the correct fitting instructions.
Product Enquiry
Related Products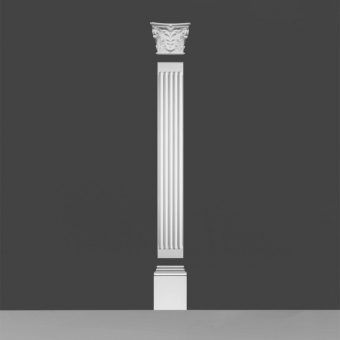 MAXIMUM HEIGHT = 288.5cm.
Complete,Decorative, flat pilaster with Corinthian style top, fluted shaft and plain plinth block.  Lightweight Duropolymer.  Suitable for both interior and exterior use.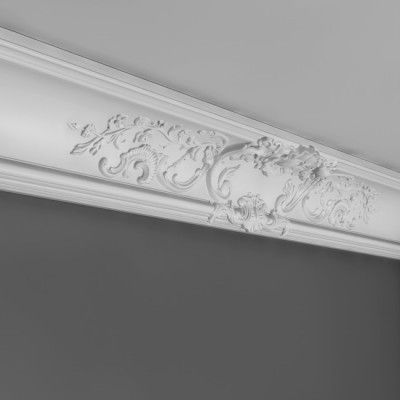 18.4cm High x 18.4cm Projection. Large, decorative, French style cornice.  Position in the centre of each wall or use only on chimney breast wall then combine with C338 plain cornice around the rest of room.  For an even more decorative look, use C338B in the corners. Lightweight Purotouch. Supplied in 2 metres.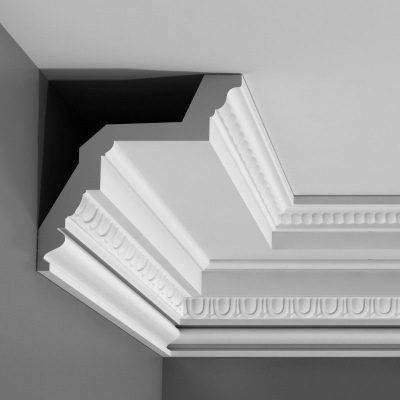 19.5cm High x 19.5cm Projection.  Large, Victorian / Georgian style cornice. Lightweight Purotouch. Supplied in 2 metre lengths.