Description
Corinthian style half column with narrow style plain barrel & tall square column base. Suitable for use both indoors and outdoors. Beautifully detailed Corinthian top which is the perfect style for traditional properties.
Narrow diameter column. Components are supplied separately for easy installation.  Also available in a full column version.
Our range of Orac columns are made of tough polyurethane, are highly durable and are primed ready for a final coat of paint.
Product Material – Lightweight Duropolymer. Half Column Installation Guide
MAXIMUM HEIGHT = 289.5cm
K1121 COLUMN TOP:  36cm Wide x 30cm High
K1101 BARREL: 22cm Diameter x 202cm High
K1131 BASE:  35cm Wide x 57.5cm High
The barrel of this column is straight from top to bottom and can be cut down to achieve required height. The base can also be cut to suit requirements.
This range of half columns can be used to cover an existing steel or wooden beam.  Simply join two halves together and fill the seam with our FDP500.  Please contact us for guidance if you need to wrap the columns around a structure.
DESIGN IDEA – Our columns and pillars are waterproof and so are perfect for use in a swimming pool area or large bathroom.
Please call us at the showroom if you need any advice when choosing the correct column for your project.
Product Enquiry
Related Products
MAXIMUM HEIGHT = 289.5cm.  
Corinthian style full column with narrow style plain barrel & tall square column base.  Lightweight Duropolymer. Suitable for both interior and exterior use
.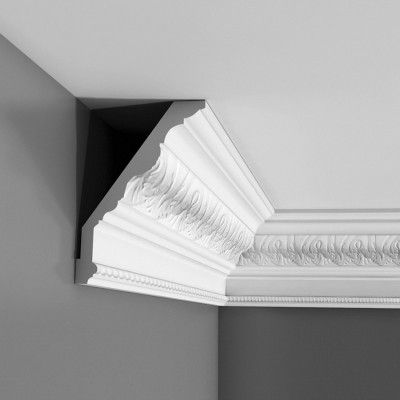 17.6cm High x 13cm Projection. Large Acanthus leaf design, lightweight Victorian cornice.  This is a stunning design and compliments the original period features found in Victorian properties.  It is also a great size for the ceiling heights of older properties which normally start from 3 metres.  We are happy to send a free sample of any of our coving or cornice so please email us with your request. Lightweight Purotouch. Supplied in 2 metre lengths.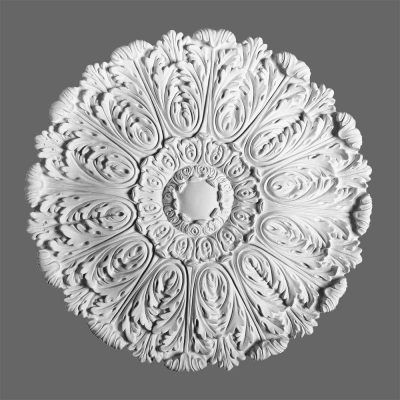 75cm Diameter. Large decorative, Victorian style ceiling rose with scrolled leaf edges.  This ceiling rose is perfect for rooms with period style homes with ceiling heights of 3 metres or more. Lightweight Purotouch.