Description
Stunning, lightweight Victorian ceiling rose featuring flowers, swirls and finished with four outer leaf points.  This style of this Orac ceiling rose is suitable for traditional Victorian or Edwardian properties with ceiling heights of 3 metres or more.
Please ensure that you choose the correct size of ceiling rose to suit the dimensions of your room.  If you are unsure, please call us 0141 4291218 or email sales@wmboyle.co.uk and we would be happy to help guide you
70cm Diameter. Lightweight Purotouch.
Our polyurethane ceiling roses are incredibly easy to install and look just like traditional plaster roses once fitted into place.  They are primed and only require one coat of paint.
Product Enquiry
Related Products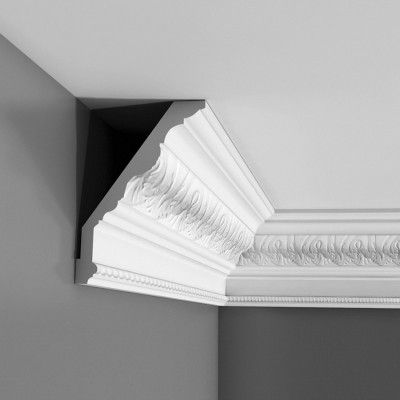 17.6cm High x 13cm Projection. Large Acanthus leaf design, lightweight Victorian cornice.  This is a stunning design and compliments the original period features found in Victorian properties.  It is also a great size for the ceiling heights of older properties which normally start from 3 metres.  We are happy to send a free sample of any of our coving or cornice so please email us with your request. Lightweight Purotouch. Supplied in 2 metre lengths.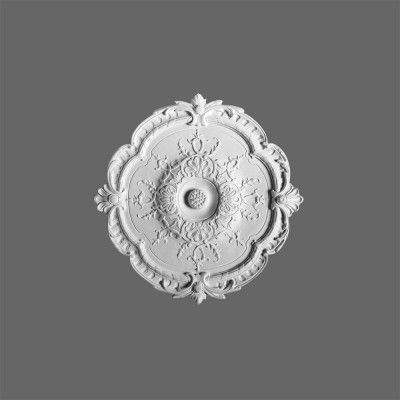 38.5cm Diameter. Small ornate ceiling rose with scalloped edge. Beautiful little rose perfect for bedrooms or small hallways.  Lightweight purotouch.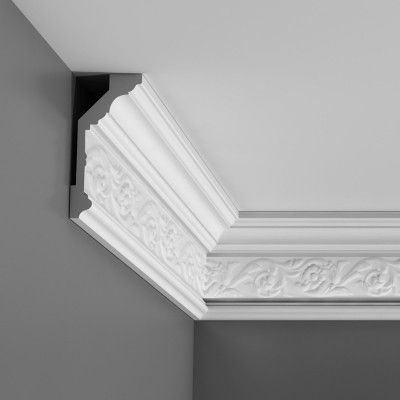 14.4cm High x 6.5cm Projection. Medium sized, Victorian floral style, lightweight cornice.  We love this period Victorian coving which features beautiful decorative flowers and swirled leaves.  This size of coving would suit ceiling heights of at least 2.6 metres. Lightweight Purotouch. Supplied in 2 metres.