Description
Medium sized, plain skirting board.  This simple skirting profile features a plain, linear groove with small stepped top.  Our Orac lightweight skirting is impact resistant and waterproof, making them ideal for use in bathrooms and kitchens.  The SX105 bendy skirting can be used on curved walls or in a bay window making it much more versatile than timber skirting.  Use along with the standard SX105 and only order the flexible for the actual curved part of the wall.
10.8cm High x 1.3cm Deep.  Supplied in 2 metre lengths.  Lightweight Duropolymer.
Follow our instructions to help achieve the perfect finish. Skirting Installation Guide
Also available in a flexible version (2 metre length)  for curved walls and bay windows.  Select the flexible option from drop down menu.
Please check our guide to ensure that the moulding will bend to your radius size. Flexible Mouldings Guide
DESIGN IDEA: Create a lighting feature in your skirting by core cutting holes at intervals along each length and then inserting a small LED light fitting.  This look is currently very popular in kitchens or dark hallways.
TOP TIP: If this profile wont bend to your complete curve, simply cut a mitre at the point where it starts to warp and then start the curve again.  The joints can be easily filled with our FDP500. 
Product Enquiry
Related Products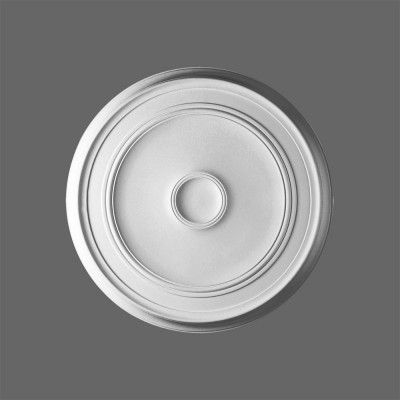 62cm Diameter. Medium sized plain, lightweight ceiling rose.  Lightweight Purotouch.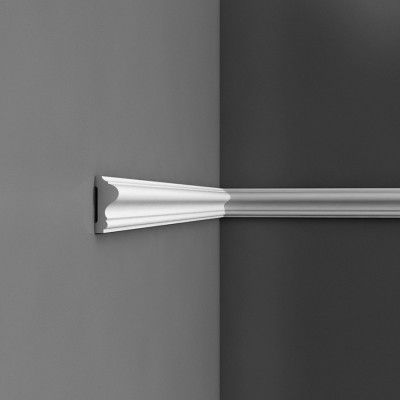 6cm High x 2.6cm Projection. Medium sized, plain, lightweight dado rail / panel moulding. Lightweight Purotouch or Flexible Purotouch. Standard and Flexible supplied in 2 metre lengths.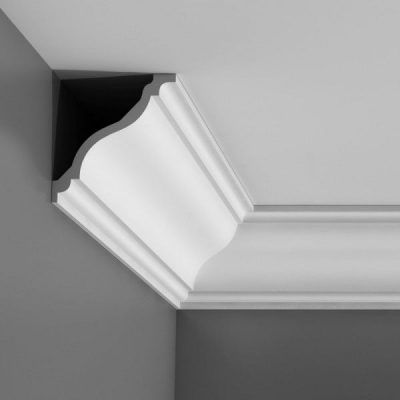 12.2cm High x 11.1cm Projection.  Medium sized, Ogee & Step, flexible coving / cornice. Flexible Purotouch. Supplied in 2 metre lengths.