Description
Exterior Gallows Bracket. Use as a stylish yet durable corbel detail underneath door canopies, bay & oriel windows. Our Orac gallow brackets are manufactured from a tough Duropolymer® and have a white wood grain effect. This gives them the appearance of wood but without the maintenance issues. They are pre-finished with a white paint but can also be painted after installation, to suit your colour scheme.
Each GB02 gallow bracket can support up to 35kg when installed correctly and with the load evenly distributed. 
Easy to install and maintenance free. Orac Lightweight Duropolymer.  Gallow Bracket Installation Guide
7cm Wide x 40cm High x 49cm Projection.
GB02 Gallow Bracket – Dimensions Diagram
** Screw fixings and caps are NOT supplied with the Gallow Brackets.
Product Enquiry
Related Products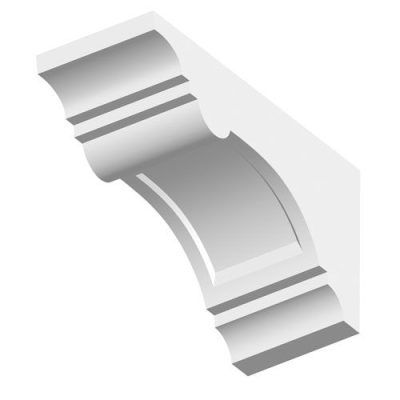 Plain dentil / corbel block for exterior use. 10cm wide x 14cm high x 26cm projection. Orac Lightweight Duropolymer.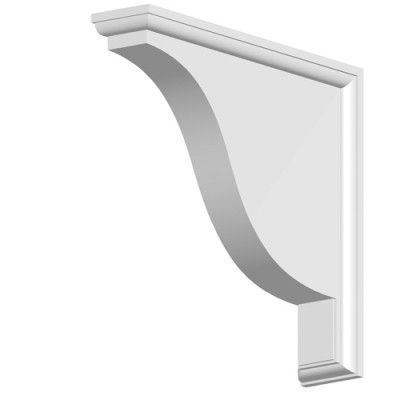 8cm Wide x 35cm High x 39cm Projection.   Large, plain feature corbel for exterior use.  Our external corbels are perfect for using below door canopies or porches.  Orac Lightweight Duropolymer.